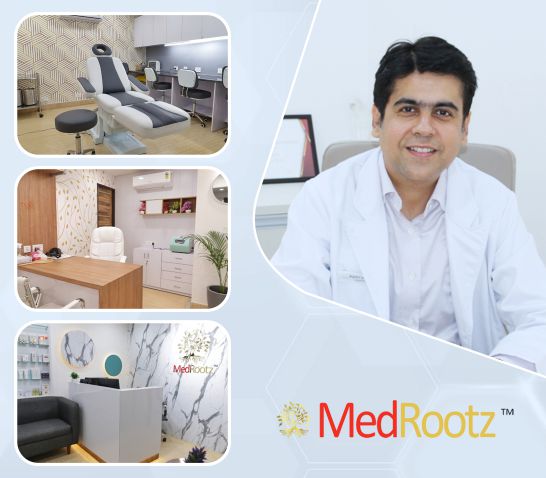 We are the experts in the field of Hair Restoration Services
About
Us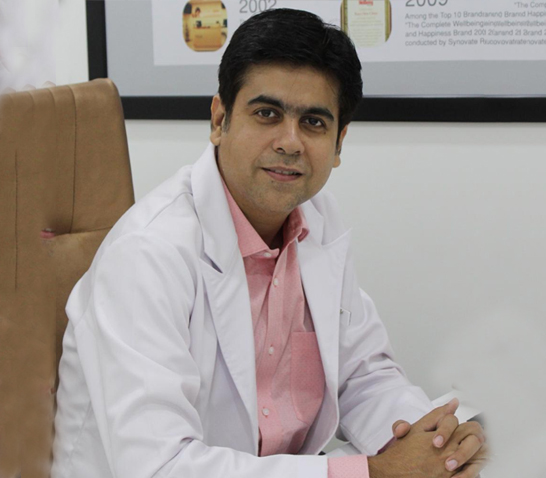 We are the experts in the field of Hair Restoration Services
About
Us
With years of trust, MedRootz is a top-notch destination for every person who is dealing with hair loss and skin issues. By using unique combinations and the latest technologies every single person is been treated with an individualistic approach to provide an outstanding result in MedRootz. We make sure that our clients get the best treatment for their hair and skin.
Our main motto is to serve our customers with premium quality services and we firmly believe that every individual has different symptoms, signs, genetics, and associated environmental factors which lead them towards their hair and skin problems. We feel that when the entire system is been treated then only patients get their desired results instead of treating some of the specific symptoms.
Under one roof our patients get the advantage of various services. We not only understand the underlying cause of hair loss but also understands the devastation one can feel after hair loss. We have always prioritized the formulation of personalized plans to cater to the needs of the concerned client and bring out satisfactory results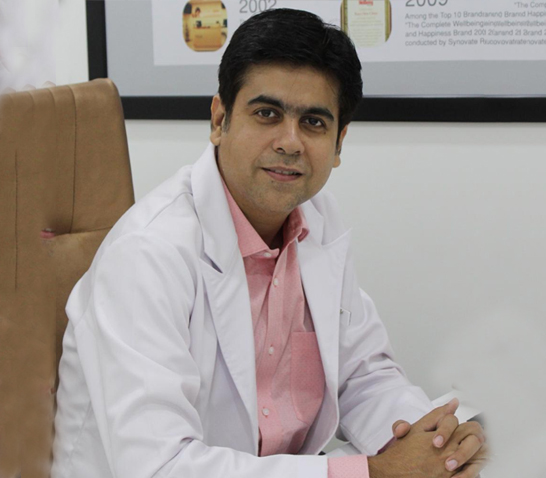 Dr Anuj Saigal
DERMATOLOGIST, HAIR TRANSPLANT SURGEON
13 Years Experience Overall (8 years as specialist)
Medical Registration Verified
Dr Anuj Saigal is a renowned dermatologist & Best hair transplant doctor in delhi with expertise in Hair Transplants, anti-ageing and acne treatments. He has performed over 2000 successful Hair Transplants till now due to which he has been proclaimed as one of the best hair transplant surgeon in Delhi. Trained in Advanced Hair Transplants, Dr Anuj has helped several individuals regain their natural hair and confidence.
His expertise in hair restoration treatments makes him the most trusted and preferred choice by people who are suffering from severe hair loss. A member of Indian Association of Dermatologists, Venereologists and Leprologists, he also has multiple publications in journals and articles in various newspapers like- Times of India, Gaurdian, Deccan Herald and magazines in his name.
Dr Neha Tyagi
COSMETOLOGIST
Dr. Neha Tyagi is a professional who has tremendous zeal to understand the cosmetic procedures and is always keen on updating herself over the latest advancements in industry. She has gone through International training and is the co-founder of MedRootz Aesthetics.
She has her own exclusive way of establishing rapport with the client by understanding and becoming a part of their vision. She is an ardent follower of patient-centric care and believes in providing problem-concerning treatments.
Dr. Neha Tyagi is believes in providing high quality service with a long-term vision that helped us get innumerable satisfied clients to cherish. She practices excellent listening skills that creates an edge for her to provide the best treatment required.
She constantly thrives to keep herself updated with all the modern scientific developments by attending various workshops and conferences. Her results make her one of the finest cosmetologists across Delhi. She and her staff take you through the entire journey of treatment and cater to all your needs.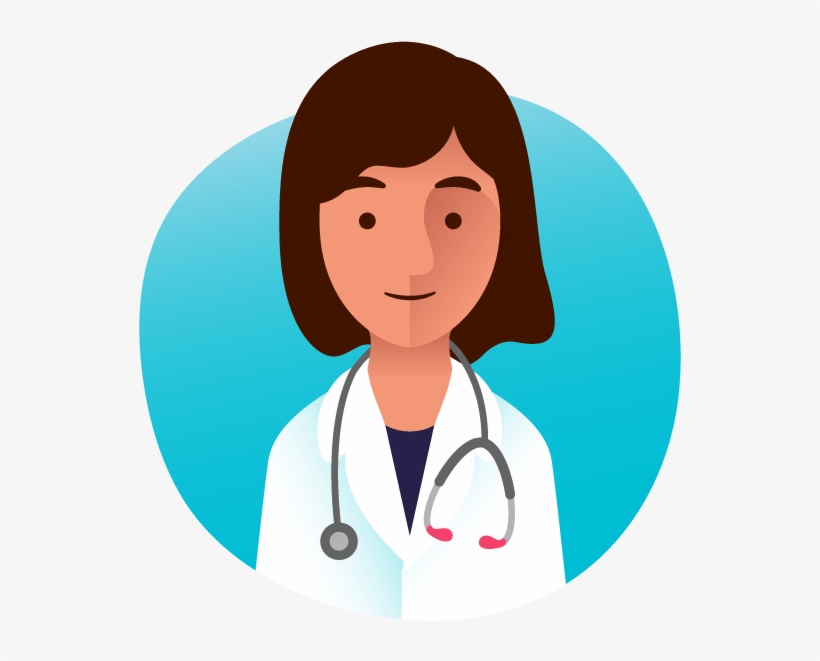 Exhibiting strong hair & flawless skin is a gift that everyone should be able to relish. This is exactly the philosophy that has motivated us to achieve satisfied consistent clients overtime and to achieve that goal our team works with the greatest management and care. We make sure that each of our clients is happy as well as satisfied. MedRootz Aesthetics constantly strives for fineness with every new client that approaches us.