Best Hair Transplants in South Delhi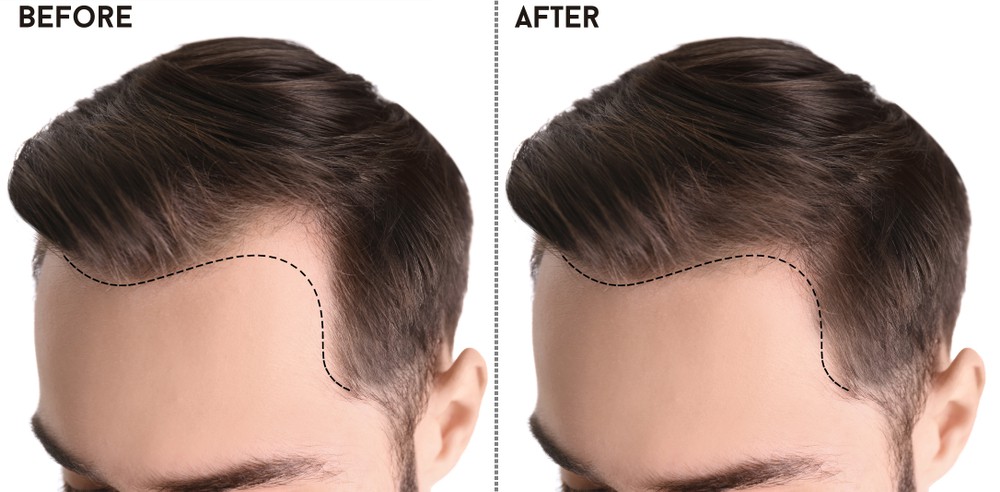 We have often seen ourselves losing out our hair and in the most severe cases, getting bald. We at MedRootz, believe that every individual has a choice to rejuvenate his hair that was lost due to a variety of reasons. If baldness has started affecting your quality of life and hampers confidence, it is always advised to get your treatment done. Hair Transplant is one of the most reliable treatments to get rid of your bald patches or an entirely bald head.
Hair Transplant is a type of surgery wherein hair is taken from one area and is transmitted towards an area with lesser or no growth at all.
There are several health factors that cause patches of baldness. The factors can be hormonal imbalance, chronic stress, excess medication, lack of nutrients in daily diet. People with not much hair on donor sites might not be able to get this treatment done. Moreover, people who lost their hair due to chemotherapy might also not be able to get this treatment done. There are two methods of doing hair transplant follicular unit strip surgery (FUSS) or follicular unit extraction (FUE). In both procedures, you may feel a little tenderness in your scalp and will be on pain medication to deal with your pain. Post-treatment symptoms can be relaxed if consulting an experienced doctor. Med Rootz provides the best hair transplants in Delhi, along with a team of well-experienced doctors.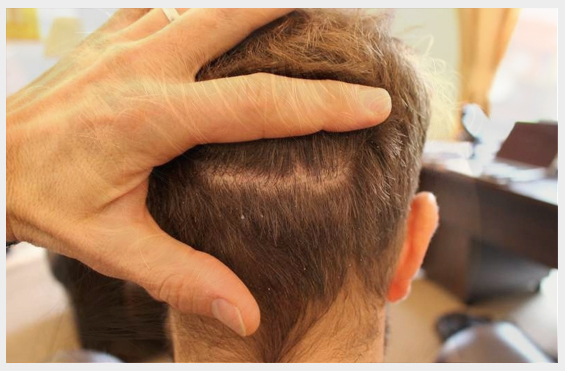 FUT (Follicular Unit Transplant)
The method is also popularly known as the strip method as well. In this method, a strip of skin is removed from the donor side first. After that, the grafts are removed and hair is attached to the targeted area. The area from where the grafts were extracted is stitched back using the advanced trichophytic closure which eventually results in the growth of hair through the scar while leaving a very fine scar in the shape of a smiley.
Nu-FUE (Follicular Unit Extraction)
The process is less complex as compared to FUT. The post-treatment symptoms are also comparatively less and require fewer stitches as well. Follicular Unit grafts that primarily contain hair follicles are removed one by one from the donor site with the help of small punches. The motto is to create a new hairline without many stitches. The follicles then collected are implanted at your bald region. The region will be healed quickly giving you nice and full hair growth.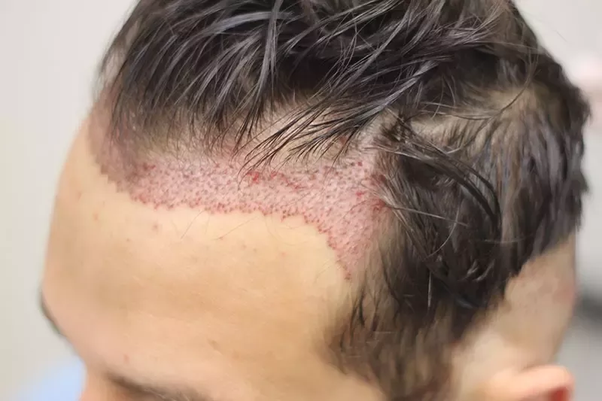 Sometimes, the combination of both treatments is also done depending on your hair growth and desired requirement of your hair. At Med Rootz, experts will offer the best possible treatment to rejuvenate your hair growth and feel charming again making us one of the Best Hair Transplants in South Delhi.
At Med Rootz, we first intend to professionally diagnose your problem and then give you a reliable solution. For experiencing the best hair transplants in south Delhi, Med Rootz should be your one destination. With unique treatments and a highly experienced, qualified team of doctors MadRootz is supposed to be an efficient place to get your skin treatment done. Our individualistic and outstanding approach towards every patient helped us to create the best hair transplant in south Delhi.