Best Hair Transplant in Delhi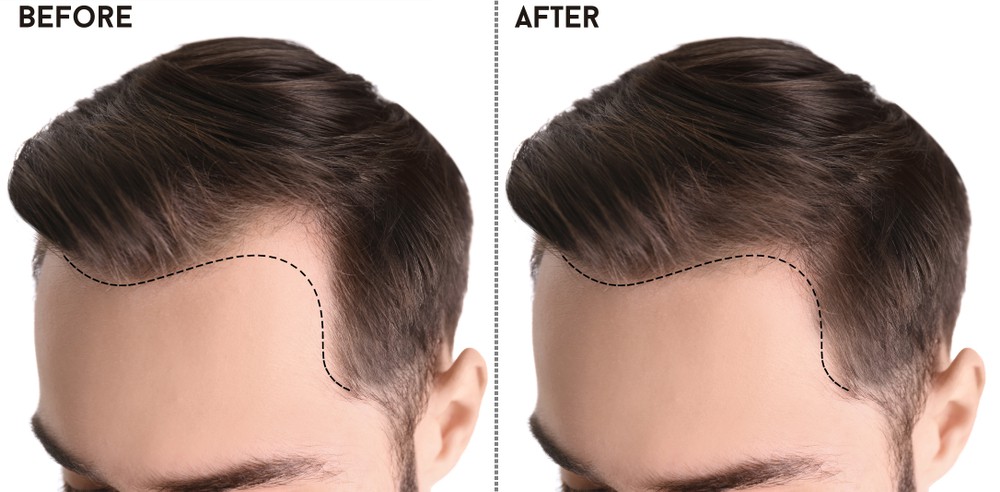 Hair loss has always been one of the biggest concerns of people. Hair is an important part of our appearance and without it, the overall look feels lacking. Unfortunately, we can't stop it if it's genetic or is happening because of some underlying conditions. Hair loss can be a cause of sadness, depression and lack of confidence. Thankfully, with the advent of advanced technology, now getting your hair back is possible. Hair transplant surgeries have transformed many lives and brought hope to their hopeless lives. MedRootz, the Best Hair Transplant in Delhi has worked passionately with various clients and helped them metamorphose their personalities for the best. Before going through this procedure, it's important to know what it is. Let's delve into it.
What is Hair Transplant?
Commonly it is believed that Hair transplant is a technique that involves the extraction of grafts from a donor site and transplanting them into the recipient area. Let me surprise you with the shocking information that may seem unbelievable at first, but now it's possible to get your hair back with non-surgical methods. MedRootz, the best hair clinic in Delhi, has both surgical and non-surgical methods and has the best hair transplant in Delhi NCR.
Who should go for a Hair Transplant?
This revolutionary technique is beneficial for everyone going through degrees of baldness. Though, before going through this treatment you should show a graph of your past health conditions so that the surgeon can decide if it's good for you or not.
What is the cost of a hair transplant in Delhi?
The price of hair transplants depends on the amount of hair transplanted on the recipient site. On average, hair transplants cost in Delhi varies from Rs.25 per graft to Rs.60 per graft.
The cost total usually ranges from Rs.30,000 to Rs.1,20,000. Keeping aside the grafts, the cost also depends on various other factors. Some of the factors are mentioned below:
Area to be Transplanted.
Number of sessions
Number of grafts
Type of hair transplant
Medical equipment costs
Hair transplant team costs
Which is the best hair transplant clinic in Delhi?
Undoubtedly, MedRootz is the hair transplant clinic in Green Park, where different types of hair transplant surgery are performed, be it surgical or non-surgical techniques. The surgeons at MedRootz have years of experience and have performed a plethora of surgeries. The best hair transplant in Delhi has given confidence and happiness to many.
Techniques available at MedRootz
Hair transplant procedures can be performed surgically as well as non surgically. Some of the surgical treatments are Nu-FUE, FUT(Follicular Unit Transplant), Body Hair transplant etc. And some non-surgical methods at the best hair clinic in Delhi are GFC(Growth Factor Concentrate), Hair Root Biostimulation(Mesotherapy), and Low-Level Laser Therapy. All these techniques have given evolutionary outcomes. Say bye to your bald look by choosing MedRootz, the best hair clinic in Delhi.